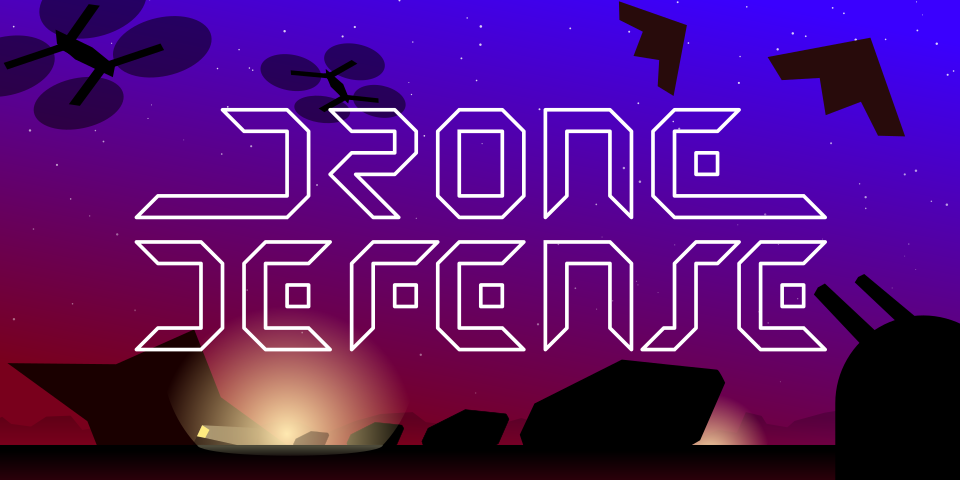 DRONE DEFENSE
A fresh take on tower defense: Drone Defense launches today!
---
Can you hold your base against waves over waves of approaching drones? Find out now with DRONE DEFENSE, a fresh new take on tower defense, released today at https://eludi.itch.io/droned !
As one can expect from this genre, the game mechanics are casual and straightforward. Yet due to a smart AI opponent, enemy units fight back and respond dynamically to the player's defenses, resulting in intense, pitched, and open-ended battles. The fast-paced action is presented in a distinctive retro-inspired arcade-like visual style.

On the technical side, Drone Defense has been designed for a wide range of form factors and input devices. As a HTML5 based progressive web app, it is immediately playable in the browser or stand-alone on handhelds, smartphones, tablets, PCs, and even Smart TVs.
Enjoy!