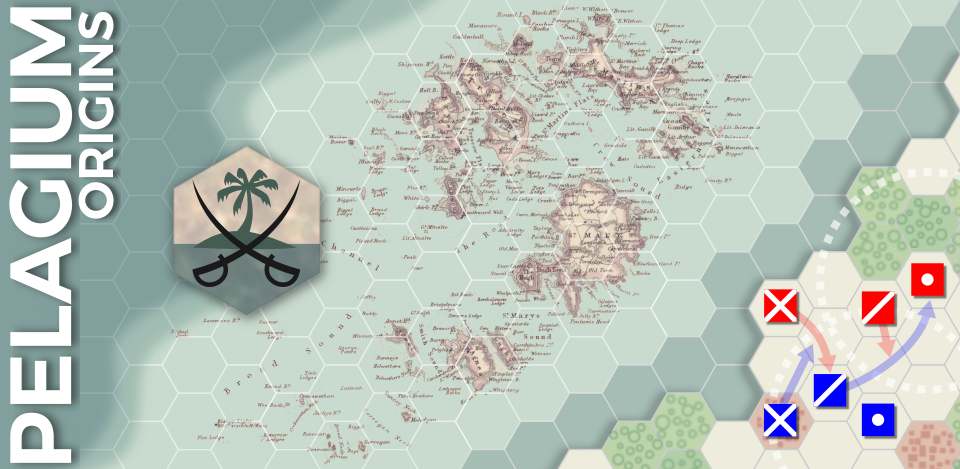 PELAGIUM origins
We have fixed a few esoteric bugs in PELAGIUM ORIGINS' turn evaluation code and also updated the electron runtime underlying the windows binary release to the most recent electron version 8.
By the way, what are the benefits of the Windows binary over the online version?
a user interface without any browser elements,
independence of any web browser installed in the system, no browser update will break your game,
offline operation,
and an atmospheric title tune.
Enjoy!